Finalmente, una settimana dopo il ritorno, riesco a cercare di
raccontarvi del mio viaggio verso il festival di fumetto CRS (Crtani
Romani Show/Funny comics show) a Zagabria, Croazia. Non e` facile.
Andiamo di parole chiave… La Croazia, il fumetto, il fumetto in
Croazia, la Croazia nel fumetto, il fumetto italiano in Croazia, e io
in Italia, gli italiani in Croazia, e cosi` via, e qua, e la`, e il
2007, il festival di
fumetto, e Zagor. E io. E in piu` c`erano anche le elezioni, in
Croazia.
Sono partita da Milano, poi Ancona, poi Zara (nelle giornate in cui
volevo viaggiare io il traghetto non andava a Spalato), poi Spalato dai
miei, Zagabria, CRS festival, poi il ritorno, sempre Spalato, poi Zara
(stessa ragione), Ancona, Milano. Ma non ho viaggiato solo nello spazio
ma anche nei famosi "tempo e significato", e di quello parlero` meglio
nei prossimi post. Intanto ecco alcune foto del viaggio.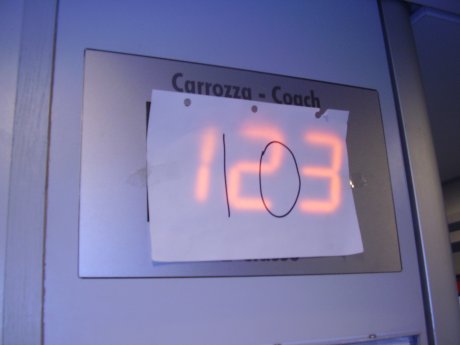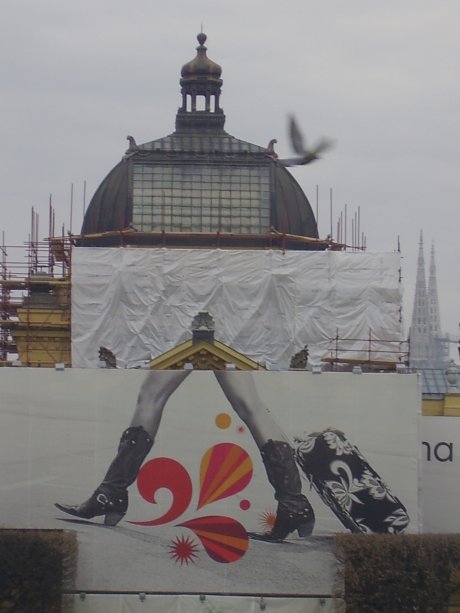 [To read the english and croatian versions of the text and to see the photos click "Continua" and then scroll]
[Za hrvatsku i englesku verziju teksta i za vidjet fotke kliknite "Continua" i trazite u dnu stranice]
---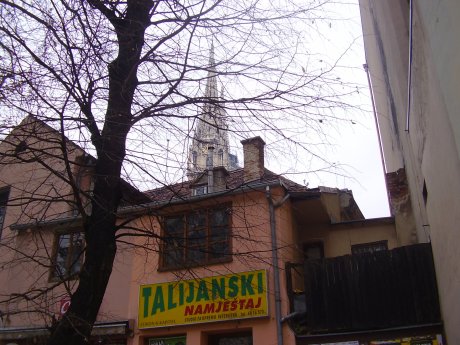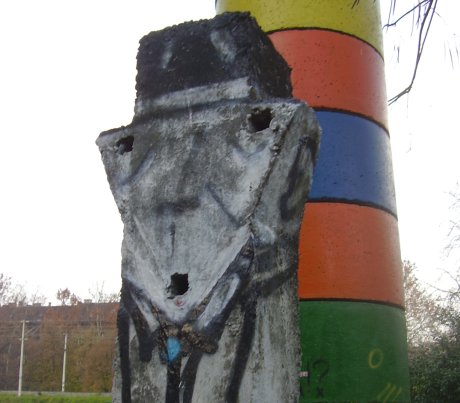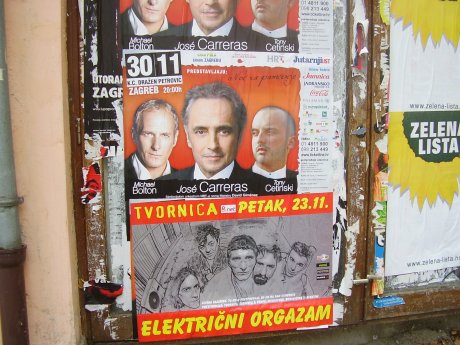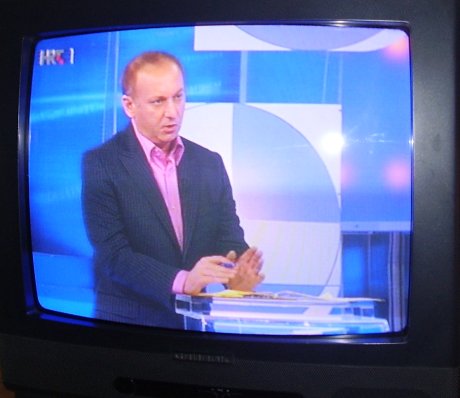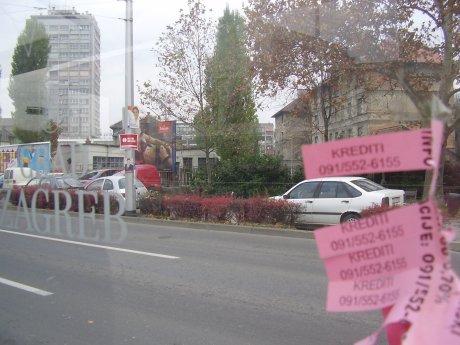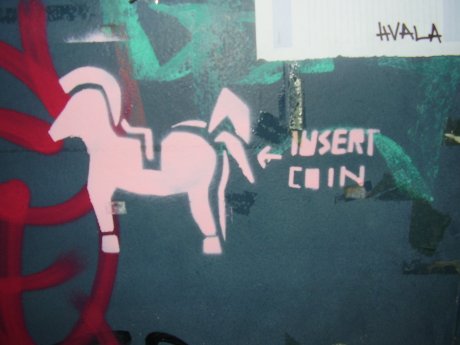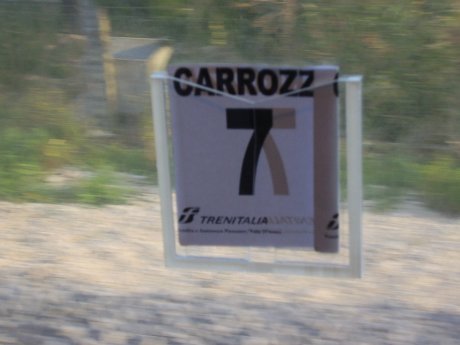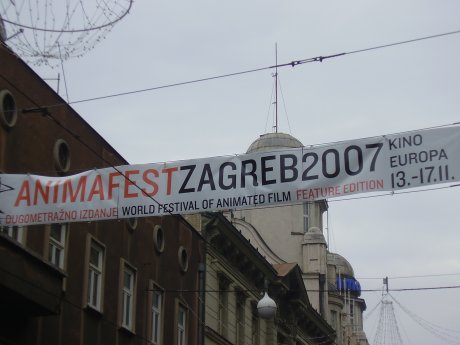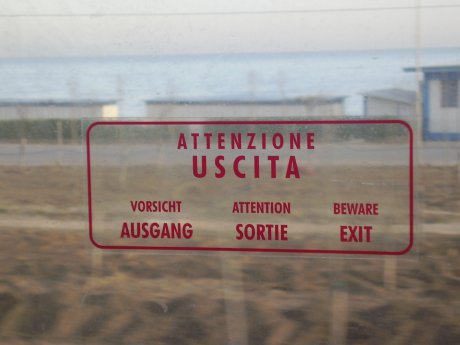 [ENGLISH: Finally, a week after my return, I manage to write something about my trip to the festival of comics CRS 2007 (Crtani Romani Show/Funny comics show). It`s not easy. So I think in keywords first… Croatia, the comics, the comics in Croatia, Croatia in comics, italian comcs in Croatia, me in Italy, italians in Croatia, and so on, back and forth, 2007, comics festival, Zagor. And me. And Croatia was even under election. I travelled from Milan to Ancona to Zara to Split to Zagreb and back again. I travelled not only in space but in "time and meaning" as well. But I`ll tell you more about that and about Zagor in the next posts. In the meantime here`s some photos of the trip.]
[HRVATSKI: Konacno, sedmicu dana nakon povratka, stignem napisat nesto o mom putu
u Zagreb na CRS 2007 (Crtani romani show). I nije lako. Toliko bi bilo togaza ispricati… Hrvatska, strip, strip u hrvatskoj, hrvatska u stripu, a talijanski strip u hrvatskoj, a ja u Italiji, a talijani u Hrvatsku, i tako dalje, i tako naprijed, i tako nazad. I Zagor. I ja. Nisam putovala samo u prostoru, dakle, nego i u "vremenu i znacenju", ali vise o tome i o Zagoru u slijedecim postovima, a dok ih ja napisem – odmah sad, naravno – evo vam malo slika puta.]
---
I commenti non appaiono subito ma dopo l`approvazione causa spam.
The comments do not show up until approval because of spam. I check often.
Komentari su vidljivi nakon moderacije radi spama. Pricekajte odmah ja to odobrim.