Eh, si. E` da un po` che non aggiornavo il blog. Le ragioni? Un po` il periodo. Un po` il fatto che i post stavano diventando sempre piu` complessi e quindi alla fine non avevo mai tempo per scriverli. Tipo, adesso ero finita in mezzo alla serie di post su Zagabria/Zagor/CRS e non volevo interromperla, e poi ci sto mettendo un po` a tradurre i testi che voglio pubblicare sul argomento. E intanto il tempo passa. E le cose succedono. E cambiano.
Quindi, nel frattempo, ecco un post che avevo in mente da un po`.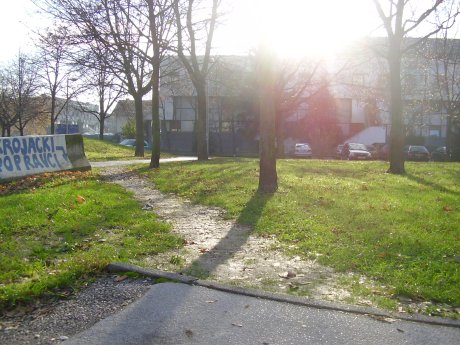 Mi ha ispirato l`articolo "Desire paths" sul blog YourDailyAwesome che segnala un'altro articolo, omonimo, sul blog Everyone forever , che parla dei percorsi del desiderio (dei desideri), e spiega:
"Desire Path: A term in landscape architecture used to describe a path
that isn't designed but rather is worn casually away by people finding
the shortest distance between two points."
Il
percorso del desiderio e` un termine in archittetura (dei paesaggi) usato per
descrivere un percorso che non e` disegnato o progettato, ma e` creato
dai passi delle persone che cercano il modo migliore per muoversi da un
punto al altro. Il modo piu` veloce? Forse non solo.
Allora ho fatto anch`io alcune foto in tema, per vedere clickare "Continua". [So I photographed some desire paths that I found and if you click "Continua" you can see a few more of those pictures.]
And the internet is still full of desire paths. Nonostante tutto. E l'internet e` ancora trascorsissimo e arzigogolatissimo da questi percorsi, pieno di desideri. Despite all. Anch`io lo sono.
Lo so che sembra essere, per me, un periodo molto "archittetonico", di progetti e ragionamenti, e lo e`, e sono
contenta che lo sia. Ma in realta` sto semplicemente
creando/cercando/scoprendo i nuovi percorsi e poi costruendogli. Come gli archittetti piu` sensibili,
lascio che i miei desideri trovano la loro strada, ma poi il percorso
sopra lo costruisco per benino. O almeno ci provo.
Ma si.
Buona giornata. Have a good day.
PS: Si, devo aggiungere una sezione collegamenti a questo blog. Yes, this blog does need a links section.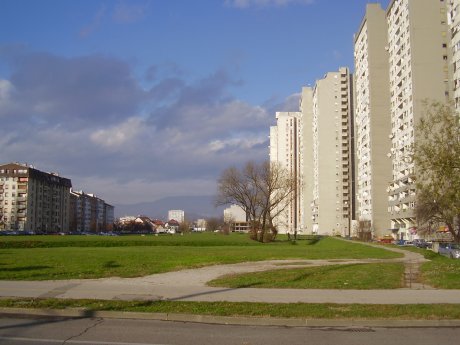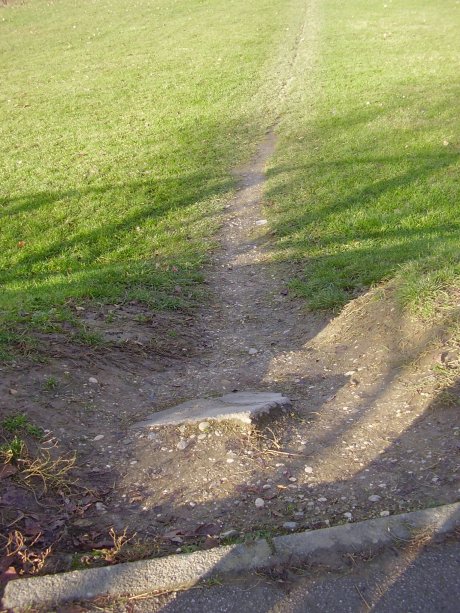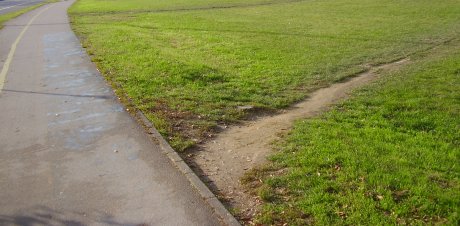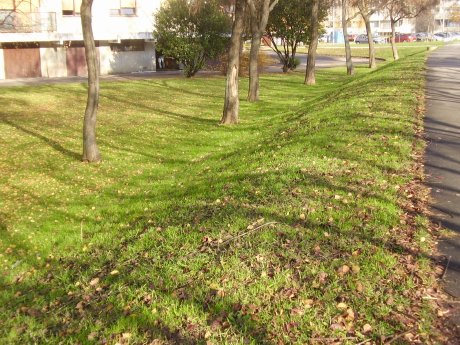 ---
I commenti non appaiono subito ma dopo l`approvazione causa spam.
The comments do not show up until approval because of spam. I check often.
Komentari su vidljivi nakon moderacije radi spama. Pricekajte odmah ja to odobrim.